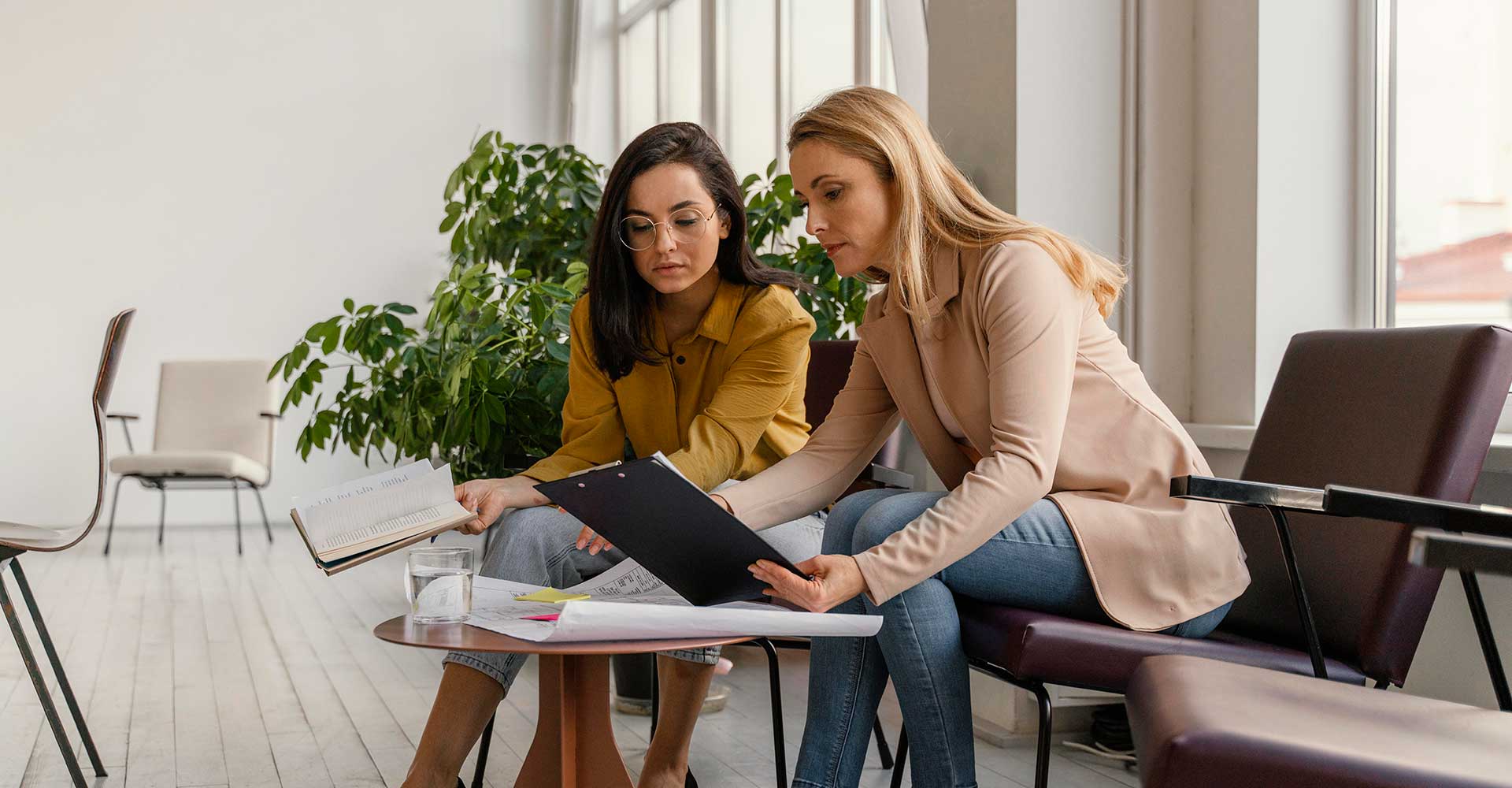 BRANDING & PRODUCT PAKAGING
"At Digital Aarambh, we specialize in helping businesses and individuals establish a strong and memorable brand identity. Our team of expert designers is skilled at creating logos, catalogs, product designs, white papers, and stationery that reflect your brand's unique personality and values. We also offer branding and packaging services to ensure that your products stand out on the shelves and convey the quality and value that they offer.
In today's competitive market, product packaging is more important than ever. It's the first thing that customers see and interact with, and it can make a huge impact on their decision to purchase. That's why we at Digital Aarambh put so much effort into creating packaging that is not only visually appealing, but also functional and sustainable. Our team will work with you to develop packaging that resonates with your target audience and enhances your brand's reputation.
"Launching a new product is a major milestone for any business, and it's important to get it right. At Digital Aarambh, we offer a range of services to help you bring your product to market successfully, including offline marketing strategies and tactics. Our team will work with you to develop a launch plan that generates buzz, builds anticipation, and drives sales. Contact us to learn more about how we can help you launch your new product with confidence and success."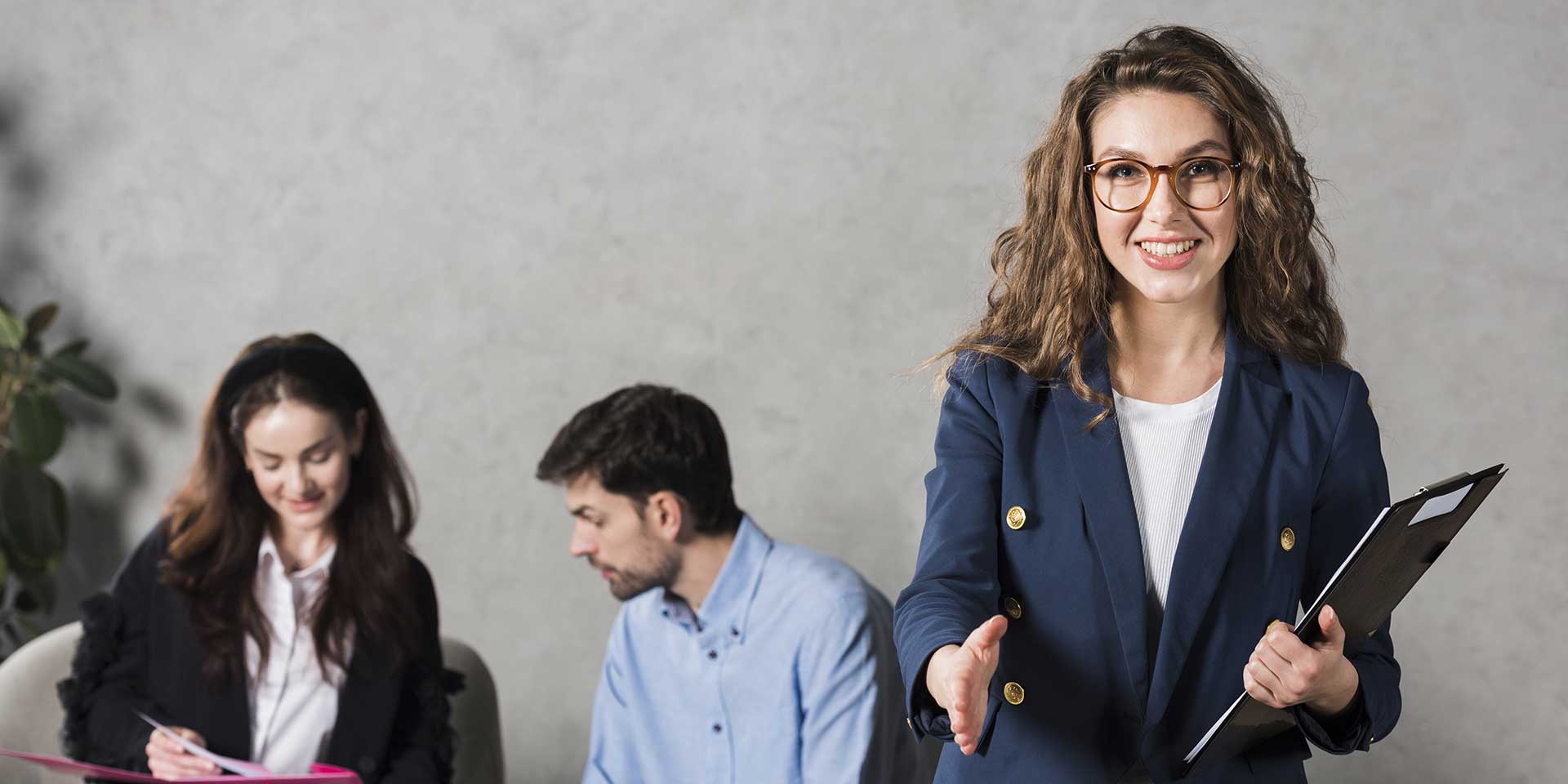 Attract, Engage & Grow Your Revenue Number With Our Full-Suite Digital Branding Solutions