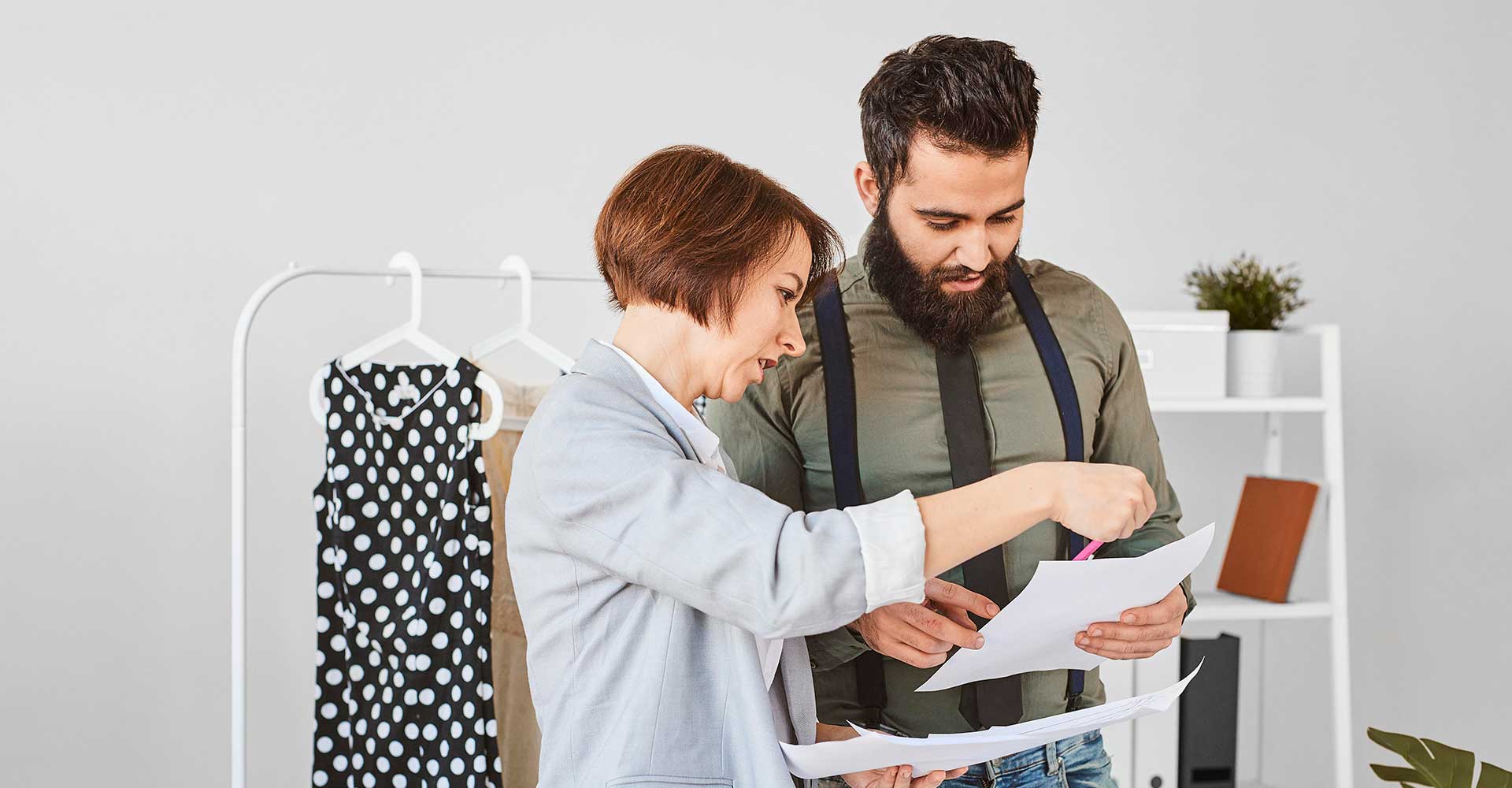 "At Digital Aarambh, we specialize in helping businesses and individuals take their first steps towards success in the digital world. Our team of expert web developers is skilled at creating visually stunning and highly functional websites that not only look great, but also drive traffic and generate leads. Whether you need a simple landing page or a fully-featured e-commerce platform, we have the experience and expertise to bring your vision to life. Contact us today to start your digital journey with Digital Aarambh."
We have several skilled people on staff who are experts in creating well-managed, oriented websites, mobile applications, and software.
To start an online business, blogging, or affiliate marketing, the first thing you need is a website. The website considers the online identity or store for brands and businesses. There are thousands of eCommerce websites and many more are being created every day. You can start with social media but if you want to make it long-run and effective, you should have a website for your business.
The website helps to create an online identity, holds all the products particularly, and allows the purchase of products seamlessly. If you want to create a website, you have to consider website design and development. The design makes the visual characteristics while development builds the structure of the website with program and code. Digital marketing services are so helpful because they help you from scratch, building a website for your business. If you aren't able to create a website on your own, you can do it through professional digital marketing services online.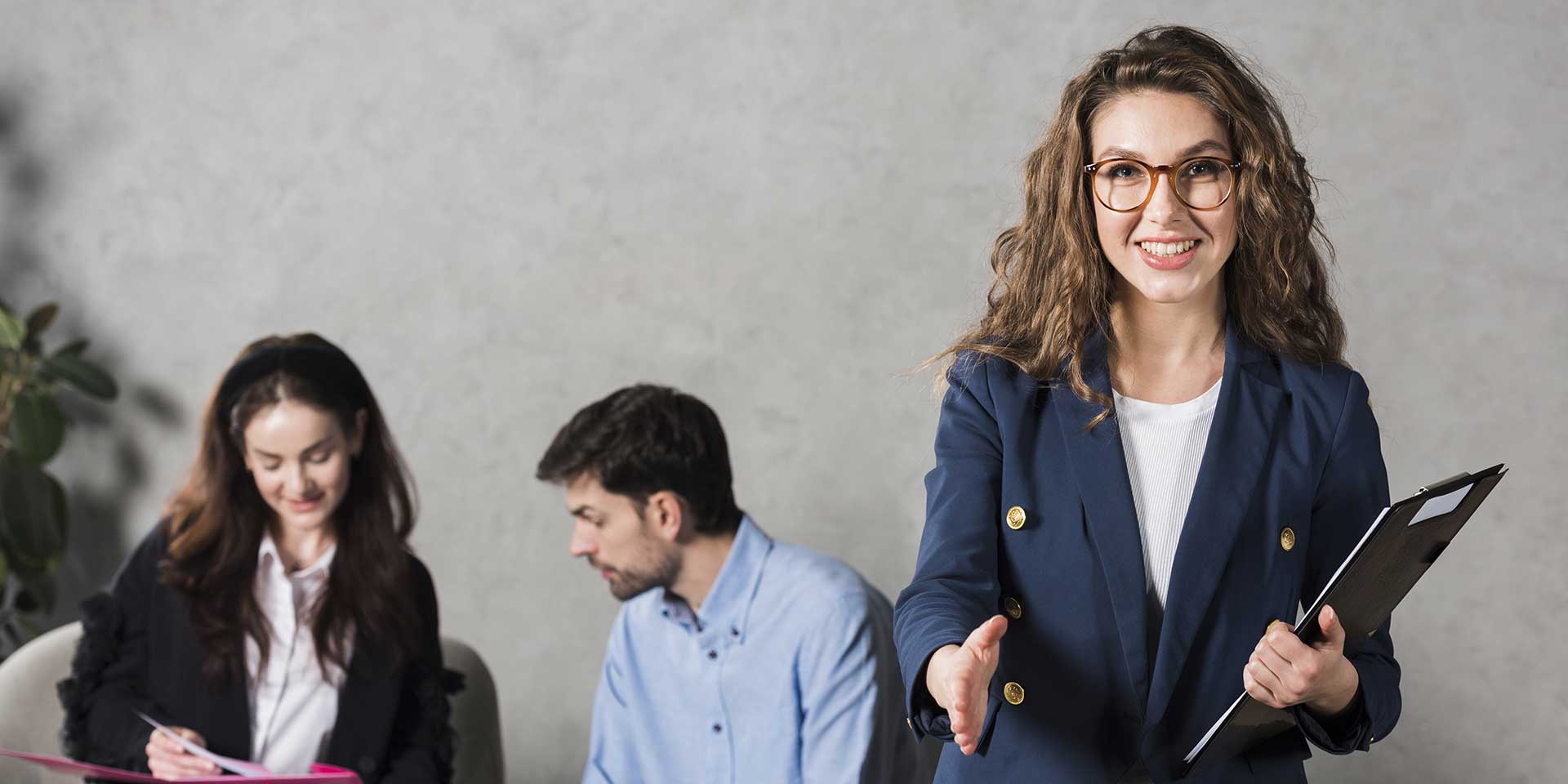 Attract, Engage & Grow Your Revenue Number With Our Full-Suite Digital Branding Solutions.